Written by Jenny Monzon
While the social media landscape is ever changing, what's hot now is Stories whether it be on Instagram, Facebook, SnapChat or YouTube Reels. There's even Stories on Match.com! Not that I would know personally since I'm married but that's what I heard.
Did you know that 200 million people use Explore on Instagram every day? Or that there's more than 100 million people that follow #hashtags? And that there's 100 million Instagram users that do live streams every day? 
Let's talk about Instagram Stories. It allows you to connect with your audience and build trust by story telling using 15-second behind the scene clips showing moments of your daily life. 
Since they're only available for 24 hours after posting, there's more urgency to view it before it goes away and ya know, people have FOMO.
You can urge your viewers to make sure they stay up to date with your Stories so they don't miss out on a promotion, discount code or announcement that they may want to take advantage of. 
It's also great practice before doing Live videos since they're shorter clips and you can record, delete and do it over as many times as you need to! 
GET LEADS WITH INSTAGRAM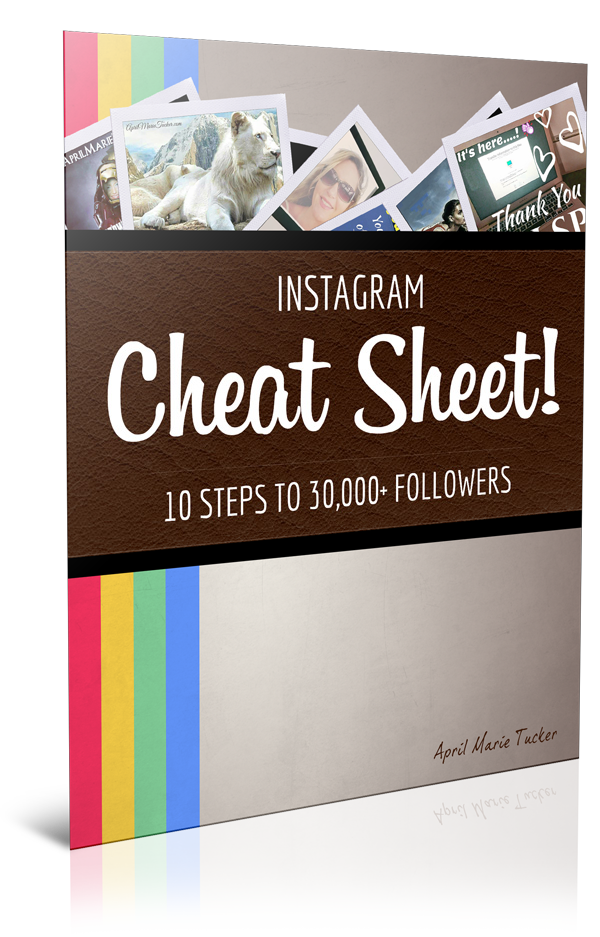 FREE Instagram Video Demo & 10-Point PDF 'Cheat-Sheet' to help you get 21+ Red Hot Leads Per Day for YOUR Business!

Ready to start sharing your story on Stories?! 
Here's a few things to keep in mind. 
1. POST DAILY
5-15 stories throughout your day is a good amount. Be consistent and show up every single day.
2. BE YOURSELF
It doesn't have to be perfect. People connect with authenticity, vulnerability and  real people who feel real emotions. 
3. MIX IT UP
It can get kinda boring seeing the same still shot photos every day. Change up the styles! You can post photos, videos, boomerangs, super zoom, etc. Play around and familiarize yourself with each one.
4. ENGAGE YOUR AUDIENCE
Ask for feedback, ask questions, how they feel about a certain topic. Ask them to DM you with their answers. There's also a voting poll option you can use.
5. USE HASHTAGS & LOCATION
This increases your chances of more viewers discovering you. You can use up to 10 hashtags per story. Just drag it to the outer sides of the screen so you can't see them anymore. The good news is they'll all still apply and it won't take over your whole  post! 
6. CALL-TO-ACTION
Don't be afraid to promote on some of your Stories. Ex: Swipe up to comment or visit a link or click on link in bio. 
People follow people because they provide value to their life in some way, shape or form. Do that, as well as keep these best practices in mind and I'm confident you'll see your numbers start to rise! 
Want to connect? Follow me @jenny.monzon