When Facebook Messenger was first released we thought about it as an unnecessary, pesky little app that invaded our privacy and many people didn't even bother downloading it.
Today, with over 1.2 billion monthly active users worldwide, that number is going to nearly double by 2019, according to Statista.
Now, this isn't the latest marketing gimmick of the month. Facebook's newest functionality is changing the way you can market your business.
WHAT IS MESSENGER MARKETING?
Imagine being able to automatically subscribe your Facebook contacts on Messenger without having them fill out a form.
To really understand what Facebook Messenger Marketing truly is, think about as three components which you are likely to be already implementing on different platforms.
Let me explain.
MARKETING – Educate, Inform, Entertain, Build Value.
You're already doing this on Facebook. With Messenger, you can do all of this within the Messenger app environment.
SALES – Engage. Qualify. Close. Up-sell.
If you are an internet marketer, you are likely to be using opt-in forms, landing pages and VSL's.
CUSTOMER SERVICE – Post sale. Reputation Management.
Currently, you are probably using autoresponders and email sequences to continue to engage with your audience. Most of the functions of an autoresponder are now being automated with Messenger chat bots but you gotta set it up the right way.
Video tutorials and chat-bot demo included as you scroll down.
So, in recap: Messenger Marketing can shorten the lead to sale process, and I think this is genius!
WHY IS THIS THE NEXT GREAT MARKETING MEDIUM?
Messenger is an amazing tool for brands to communicate with their customers. Here's why:
Email open rate has been on a steady decline. Even spammers are not getting the return they're used to. All while FB Messenger users are on the rise.
I don't mean to bore you with graphs but numbers tell a story.
Emails aren't being opened!
According to Sensor Tower, worldwide iOS and Android downloads of Facebook Messenger grew 5.66% from 145.3 million in Q1 2016 to 153.5M in Q1 2017.
This is current, fresh out of the oven data right here!
OK, last graph, I promise..
If you're still reading this, you're a data driven marketer. Way to go!
In essence, your messages are being delivered within the Messenger environment where friends and family conversations take place, giving the end user a more intimate, cozy feel between them and your brand.
Arguably, the best form of communication is (was) face to face.
Think again..
Looks familiar? Yeah..
WHAT MESSENGER MARKETING CAN DO FOR YOU?
Similar to growing an email list, now you can grow a list of Messenger subscribers. With a single click and without filling out any forms people can now be subscribed to your messaging sequence.
FACEBOOK ADS INTEGRATION – Facebook has added Messenger as a traffic destination within your ads in the form of a call to action button that leads traffic right into Messenger. Pretty neat!
AUTOMATION – Automate some of your communications with bots in a way that enhances the user experience. You can have bots set up to ask a question, send a file, tag a contact, subscribe them to a messaging sequence and more!
WEBSITE OVERLAYS – Widgets that you can embed on your website or blog. I really dig this feature! You can use a simple headline or a fully customized opt-in form and landing pages with images, call to action buttons, etc.
SEGMENTATION – Need I say more? You can also broadcast specific messages to a specific segment within your Messenger audience by using tags, gender, location and other custom fields.
You can have a pre-sale conversation with your leads and take that conversation even further with existing customers after the purchase decision.
Furthermore, if you're a social media marketing manager and you help brands grow and engage their audience online, now you have another weapon on your arsenal. If you have an agency handling multiple accounts, you can designate people in your team to handle communications between the brand and its followers.
CHAT BOTS – ManyChat
RESOURCES
Complete Messenger Marketing Course to Launch Chat Bots Here
So, whether you're a person interested in engaging your audience or a social media ninja managing multiple accounts, now you have another way to serve your audience and your clients.
Happy marketing!
BUILD YOUR BLOG & BRAND NOW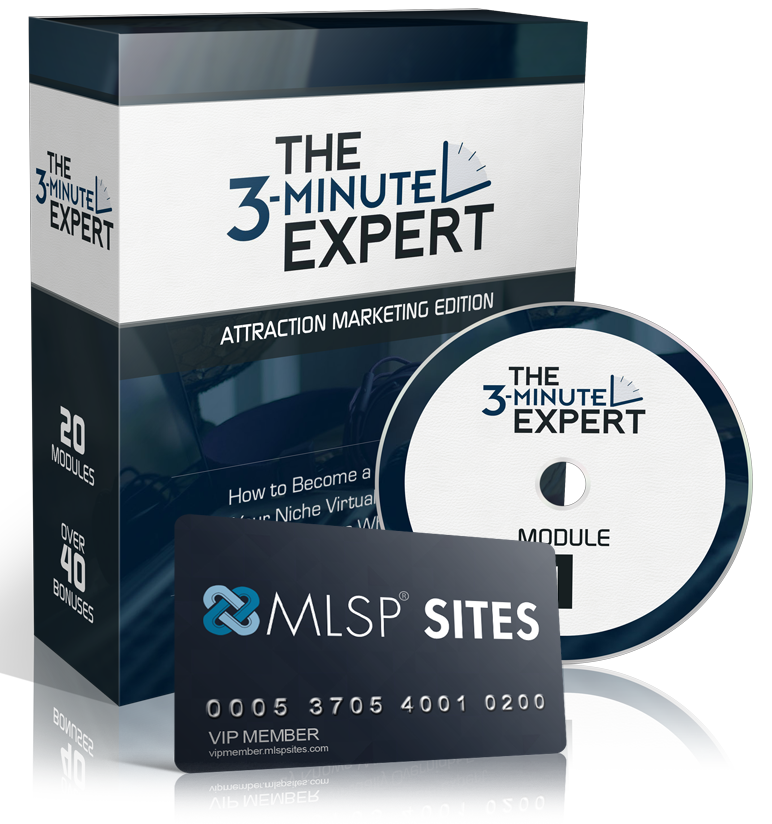 FINALLY an 'All-in-1' Blog Bundle to get a PRO Self-Hosted Wordpress Blog Online in 1 Click, AND Learn from a 7-Figure Blogger