FACEBOOK CREATOR APP
WHAT IS THIS APP?
Do you remember Facebook Mentions?
Facebook Creator is what's formerly known as Facebook Mentions, which was only available for verified public figures. It's available for everyone! However, as of today it has rolled out only on iOS and coming soon to Android.
Facebook Creator allows everyone to create their own flavor of live video.
Let me explain. With Facebook Creator you now can add your own customized intro and outro for your personal brand!
That's so cool!
Remember that your pre-recorded intros and outros need to be portrait format (vertical).
Intro can't be longer than 180 seconds and is recommended to be under 90 seconds. Outro can't be longer than 60 seconds and is recommended to be under 30 seconds and it will play automatically after your Facebook live ends.
In addition to that, you can also add your own custom transparency stickers, frame overlays and animated emojis for your live broadcasts and Facebook stories.
Tip: Custom transparent png files for animated emojis must be 256px x 256px
To set up these cool features make sure you are logged on to your Facebook account on a desktop, go to Settings and find the Video Settings. From there you will find the Live Creator Kit and follow the prompts. After setup, you can turn Live Creator Kit on and off as you wish when you are ready to go live on your mobile device.
WHO IS THIS APP FOR?
The Facebook Creator app is available for profile pages and fan pages that were created originally as Public Figure.  It also provides some of the metrics and analytics that were only available on fan pages.
Pretty cool, huh?
Here's the link where you can register for the Facebook Creator app:
https://www.facebook.com/creators/
FACEBOOK ADVERTISING SECRETS!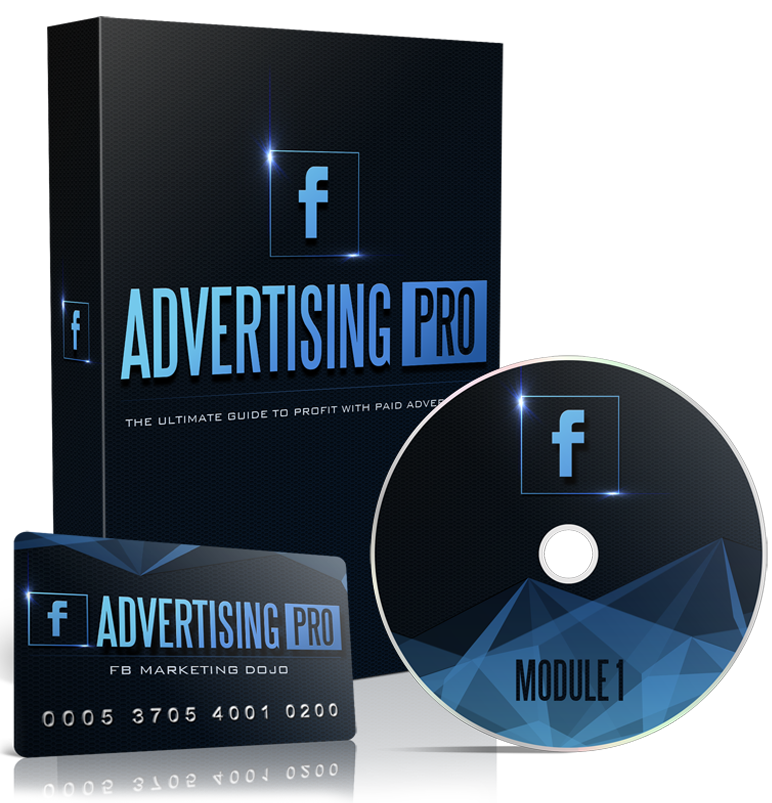 The Ultimate Guide to Get Dirt-Cheap, Laser-Targeted Leads on FaceBook for ANY Business in 24 Hours or Less
INSTAGRAM UPDATES & RUMORS
As for Instagram, you can now accept requests from your live viewers who want to appear on your live Instagram broadcast.
This sounds very self explanatory.  What I suggest is that you allow people on your feed who you know, like and trust.
Let's test it! Hit me up on Instagram @dannymonzon.tv
Also new on IG is the option to reply to direct messages with video that disappears or images from your camera roll.
Moving on.. Instagrammers are already using third party apps to "re-gram" images, but word in the social media world is that Instagram is looking to have their own regram button.
Furthermore, you will soon be able to search for GIFs within the Instagram stories that you can overlay over your images.
YOUTUBE UPDATES
As the adoption of disappearing stories by other platforms continues, YouTube has announced that it's rolling out YouTube Reels.
YouTube Reels is the story-like functionality by a the biggest video search platform in the world, which by the way, it was getting left behind in the way the platform engages its viewers enticing them to spend more time inside the app.
It's interesting how YouTube video creators that once found it a capital sin to shoot video on vertical format will now have to face their own demons, so to speak, haha!
YOUTUBE COMMUNITY TAB
Basically if your YouTube channel has 10,000 subscribers or more, you're gonna notice a new  Community tab.
With the new YouTube Community tab you will be able to interact with your subscribers just like you would in any other social media network. You can share photos, conduct polls and in essence have a more social experience.
So, help me get to 10,000 subs and subscribe to my YouTube channel here!
FACEBOOK TESTING IN-HOUSE CHAT BOTS?
Anybody has noticed the rise of Messenger chat bots?
5 months ago I wrote a blog post titled Facebook Messenger Marketing For Brands. To really understand what Facebook Messenger Marketing truly is, refer to this post.
Leave me a message letting me know which updates you are looking forward the most and share if you have found value in this article.
Happy social media marketing!