Social Media Day was started in 2010 by the website Mashable, a once fast-growing online digital publisher. Social Media Day is recognized and celebrated around the world on June 30th to show the impact social media has on global communication.
Facebook, Instagram, YouTube, LinkedIn, and SnapChat are just a few of the different social media platforms that people use today on a daily basis to connect, entertain and even sell to a wide audience anywhere in the world. 
Not only does social media play an important role in every day personal life, but it can also contribute to the growth and awareness of businesses, and building of brands.
With that being said, it's important to keep up with the latest online marketing trends and tactics to ensure your brand stays relevant in today's noisy digital world.
What better way to invest in your education and that of your team members' than by attending a marketing conference?
We are thrilled to bring Social Media Day to Jacksonville for the second year in a row. This time it's bigger and better and only a few tickets away from selling out!
This year it will be a two-day event taking place on June 29th and 30th at The Adam W. Herbert University Center at the University of North Florida campus.
FACEBOOK ADVERTISING SECRETS!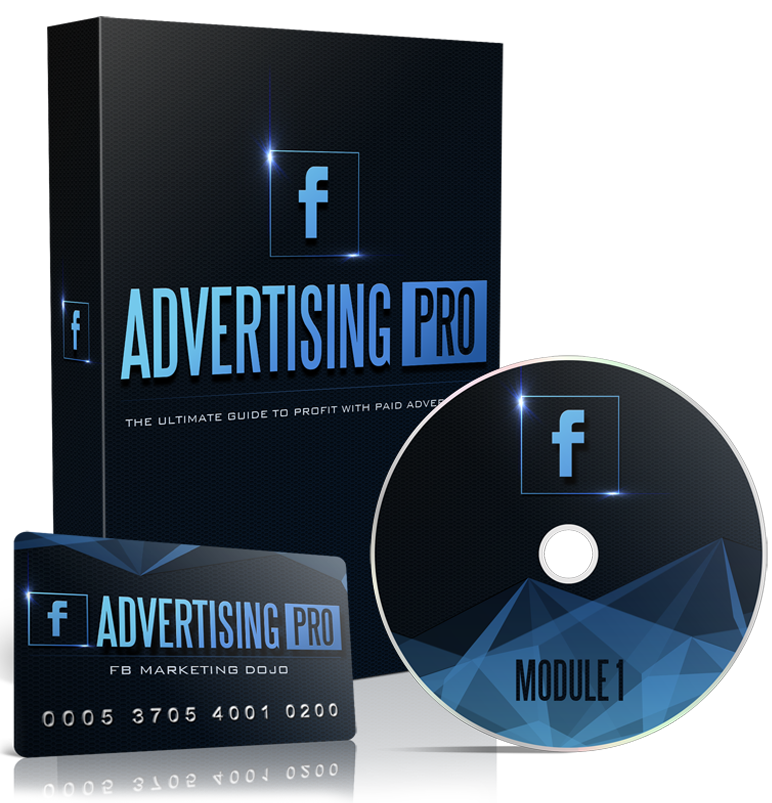 The Ultimate Guide to Get Dirt-Cheap, Laser-Targeted Leads on FaceBook for ANY Business in 24 Hours or Less
Sponsored by some of Jacksonville's most talented marketing agencies and organizations, this digital marketing conference will gather industry thought leaders like Dennis Yu, Derral Eves, Luria Petrucci, Jay Owen and more, who will share insights as a one of a kind social media event with an opportunity to learn from the best and network with other professionals.
This is a must attend event for all businesses, brands & companies looking to expand and grow their reach online to generate more leads which can ultimately turn into sales.
There will be local, national and international speakers teaching us about marketing tactics and best practices for Facebook Ads, YouTube, Instagram, blogging and other corporate Social Media experts.
With 4 interactive workshops offered on Day 1, Friday, June 29th from 8am-12pm that will include experts on Facebook Ads, Email Marketing, Content Creation and Video Marketing, be sure to pick your favorite and sign up ASAP since space is limited.
General conference begins at 1pm until 5pm, followed by a Networking Reception at Black Finn Restaurant. 
Day 2, Saturday, June 30th will be a jam-packed day filled with amazing speakers, a panel discussion with marketing agency owners and more networking.
Don't miss out. Stay ahead of your competitors!
With over 400 marketers and Social Media fans attending, SMDAYJAX is sure to be one of the hottest digital marketing conferences in the southeast region.
Can't make it to Jax next week? No problem! You can grab a Virtual Ticket for only $57 which will give you access to over 20 valuable sessions.
For more details, tickets and to check out the all-star lineup, go to: dannymonzon.com/smdayjax
See you there!
#SMDAYJAX